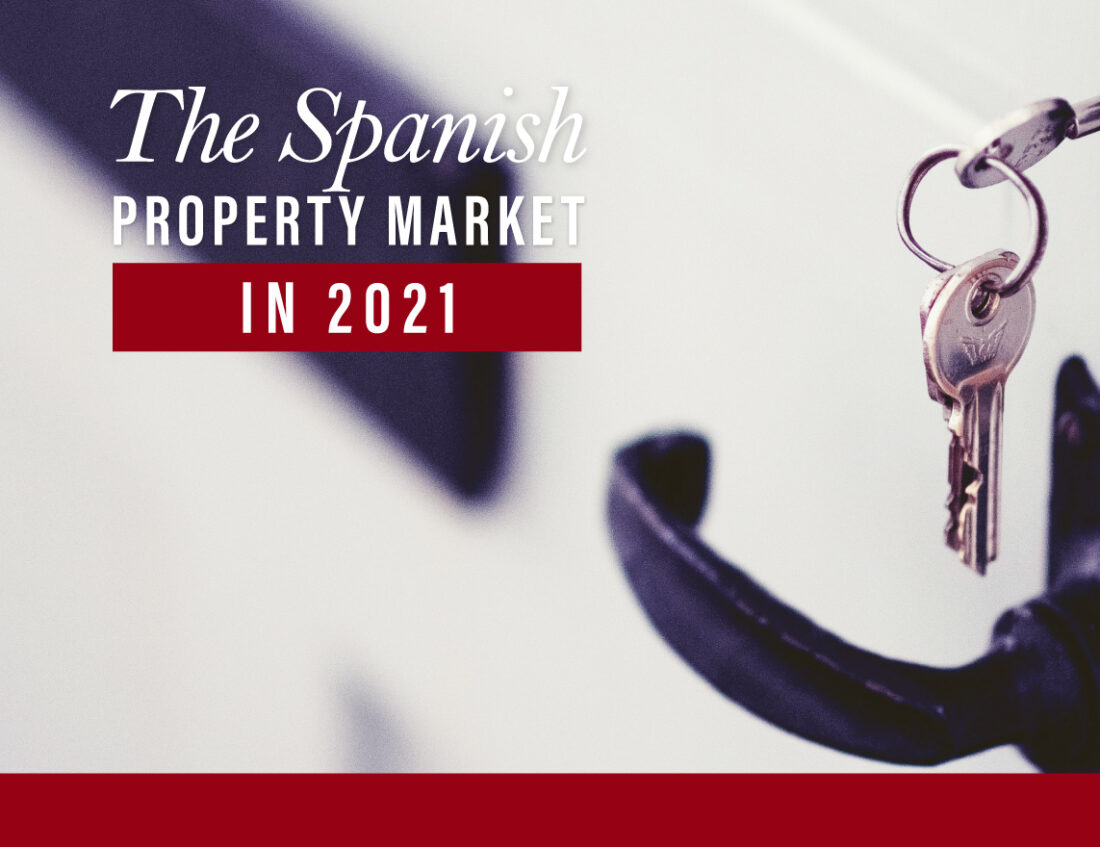 Spanish Real Estate 2021: 'A market of necessities and opportunities'
The 3Ds – Divorce, Death & Debt – will have a significant impact on the Spanish real estate sector during 2021, creating a market of 'necessities'. That is according to Francisco Nathurmal, CEO of Bcn Advisors, one of Barcelona's leading real estate agencies. Nathurmal believes that 2021 will inevitably see "fewer transactions, fewer buyers and fewer sellers" but will also provide "unique opportunities" for investors.
The current pandemic has severely impacted Spain's economy and, subsequently, the country's property sector. The European commission is predicting that Spain's economy will have shrunk by 12.4% in 2020, mainly due to a disastrous year for the tourist and hospitality sectors. Revenues from tourism fell by more than 75% with the year ending with fewer than 20 million foreign visitors, compared to 83.5 million in 2019.
Catalonia, one of the cornerstones of the country's economy, saw 2020 end with a Christmas of restrictions, making the year's tourism one of the worst in living memory. The latest data available from the Catalan Statistics Institute released in October, showed that foreign tourism had dropped by 79% and spending had fallen by 82%.
The European commission has also reduced Spain's projected growth for 2021. Under the new forecast, the Spanish economy is set to expand by 5.4% in 2021 and by 4.8% in 2022, in line with predictions by the Bank of Spain and the International Monetary Fund (IMF). Some forecasters believe that the country's economic output will not return to pre-crisis levels until the end of 2023.
Nathurmal believes that uncertainty about job prospects and household income will probably mean delaying decisions on long-term investments such as homebuying, particularly for middle income families but, at the same time, he also sees room for optimism. "Cash rich buyers will be able to more easily negotiate on price as will real estate investment funds who also have lots of liquidity". Neither does Nathurmal envisage another market 'crash'. "The real estate sector is supported by a much stronger foundation than during the previous crisis of 2008. Prior to the pandemic, Spain's households and companies were in a far healthier situation than they were 12 years ago. There was no oversupply of housing and banks have been much stricter on their criteria for lending."
Spain's Property Market 2020
According to Spain's National Institute of Statistics (INE), home sales fell by nearly 17% year-on-year in the third quarter of 2020 and the fourth quarter is expected to show a similar trendwith a gradual recovery in 2021. According to the property portal Idealista – which bases its figures on asking prices – average prices across Spain are up slightly year-on-year, by 0.9% to €1,779 per square metre in December 2020. Comparing average prices to December 2014, the year of the last property turnaround, prices are up by 13.8% but they are still 7.4% below the average price of December 2008, the year when prices peaked prior to the last 'crisis'. Spain's Notaries – which bases its prices on actual sales – have reported a drop of 5.7% however, in the year to November 2020.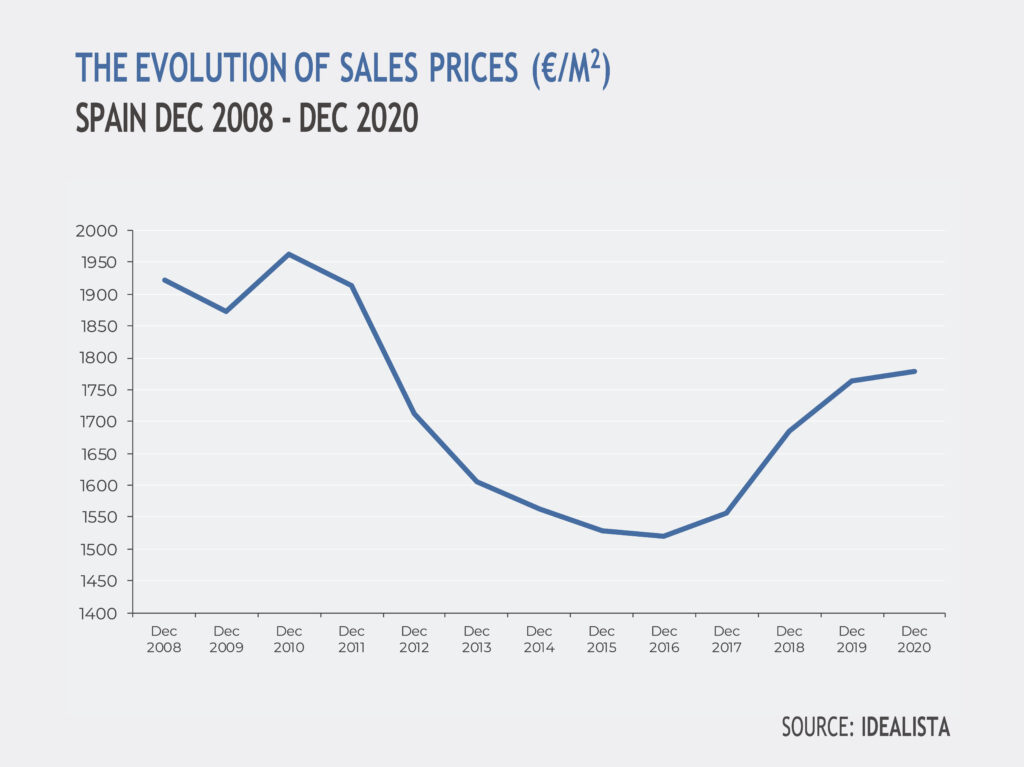 Given the drop in demand, prices are expected to undergo a significant adjustment. Some property experts predict that by the end of 2021 prices could be as much as 15-20% below their pre-Covid level in some areas, particularly those without outside space. There will be considerable differences in price drops, both geographical and in the type of housing, with most evidence pointing to tourist areas and second-hand properties suffering the biggest declines. The overall thinking is that central urban locations will be less affected as long as properties offer some kind of outside space. Prices for new builds and luxury homes are also expected to fall less sharply.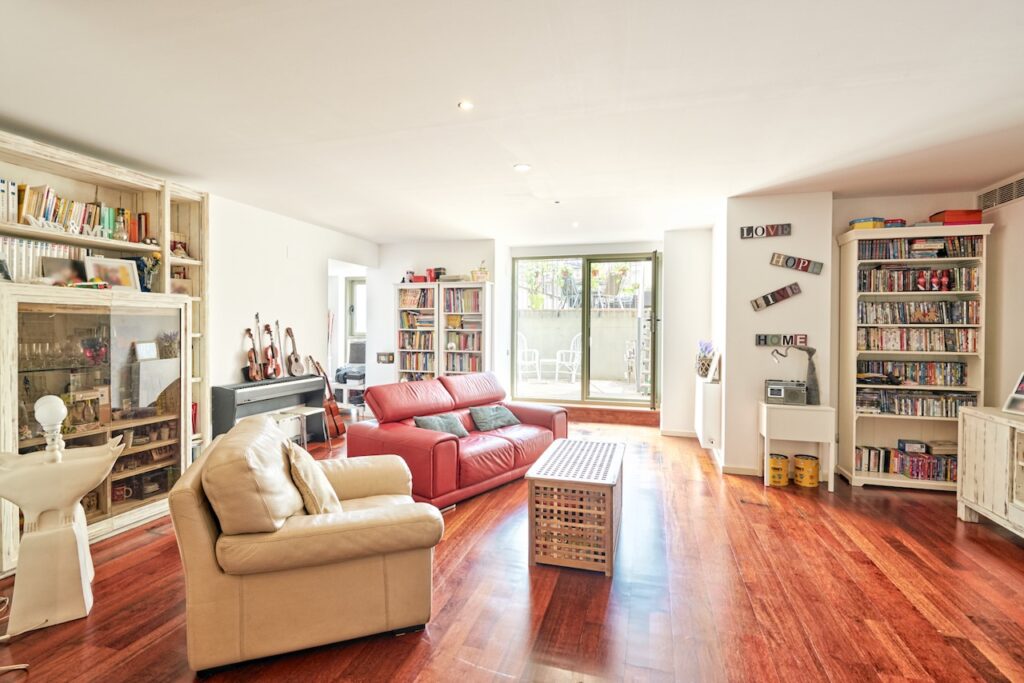 The proportion of foreign buyers dropped notably during 2020. In Q3 2020 11.4% of Spain's buyers were foreign, compared to 12.6% in the same period in 2019.
On a positive note, 6.7% more mortgages were taken out in November than in the same month of 2019, according to Spain's registrars. Continuing low interest rates are expected to help drive the property market forward during 2021. Lenders are currently offering packages with record low fixed term rates although it is expected that they will be more prudent when lending to non-contracted workers.
Kevin Monger of Mortgage Direct says that there was a large bounce in activity midway through June 2020, resulting from a release of pent-up demand. He expects another surge at some point during 2021, as and when travel restrictions are lifted and there is improvement in the roll-out of vaccination programmes.
"Banks have had plenty of funds to lend throughout this pandemic and they continue to offer excellent mortgage conditions at historically low interest rates while at the same time offering other incentives to attract borrowers," Mr Monger explains. "As long as banks themselves continue to have access to cheap money, it is difficult to see how mortgage conditions could suddenly worsen. Many cash buyers have switched to buying with a mortgage to take advantage of the conditions on offer. As the economic fallout from the pandemic deepens for many and government assistance programmes are most likely scaled back, we could well see more drastic price reductions from sellers who are most affected. Many homeowners are selling city apartments in order to move to suburban or rural areas and owners of country properties are putting them on the market to take advantage of the demand, which is leading to new buying opportunities, both urban and rural."
Buyer trends and profile in 2021
The current health crisis has been a catalyst to change in different aspects of people's lives, many of which relate to how and where they want to live. There is greater demand for properties in city suburbs or close to green spaces. In urban areas, apartments with terraces or patio areas are in greater demand. More spacious and comfortable properties are also highly sought-after. The home office and home gym are expected to become standard features in properties as more people continue to work remotely. As we move into a more sustainable era, demand for self-sufficient, modern homes is also expected to grow.
Looking at the future buyer profile, Francisco Nathurmal believes that investors looking for an opportunity are likely to be younger, having not been 'burnt' by previous 'boom and bust' scenarios but, overall, buyers will be more cautious about purchasing. There will be significantly fewer foreign buyers, particularly from the UK due to Brexit. British buyers currently make up 13% of foreign buyers in Spain, mainly on the Costa del Sol and Costa Blanca, but this figure is expected to decline. As non-EU citizens, British non-resident property owners will only be able to spend 90 days in any EU country every 180 days, which could deter some buyers and could also result in more homes owned by the British in Spain coming onto the market.
Owners of tourist apartments and/or second homes may be tempted to convert their properties into either long-term or mid-term rentals where there is more guaranteed income, or they may choose to sell. More second homes outside the cities could be converted into primary residences as people choose to spend more time outside the city.
Real Estate Agencies
The economic and social changes over the next few years may be far-reaching and Nathurmal believes that the real estate sector will need to adapt accordingly. As was the trend prior to the pandemic, agencies will be investing more in PropTech (digital transformation). That means that the online customer experience will be crucial. Buyers, particularly international buyers, will continue to view properties virtually, at least until travel restrictions are lifted, and even when they are, virtual viewings may become an increasingly popular way of filtering homes currently on the market. The in situ viewing will continue to be vital for the vast majority of homebuyers, however.
"Technology and innovation will keep the real estate industry on its toes in the post-Covid era. Increasingly, we are seeing new actors come onto the market, offering tools and solutions for real estate professionals. As a result, we will see some agencies disappear by the wayside. Those with advanced digital systems coupled with high levels of professionalism and customer service will be the winners in 2021 and beyond," adds Mr Nathurmal. "We must be able to turn the current challenges into opportunities and I firmly believe that Bricks and Mortar will continue to be regarded as one of the most stable investments in an unstable environment."