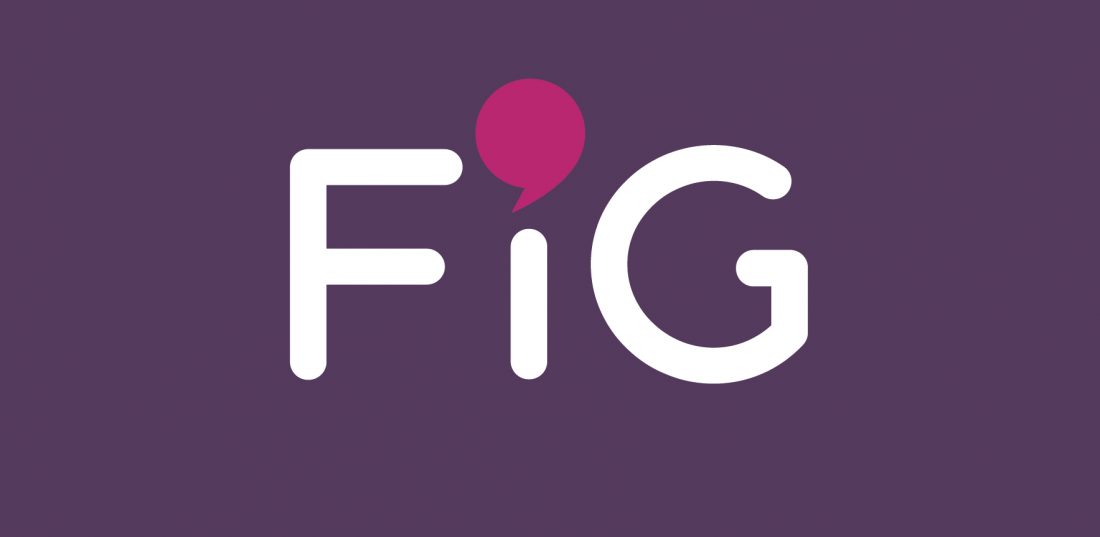 Welcome to FiG Communications
We are delighted to announce the launch of FiG Communications, a Barcelona-based creative agency founded by journalist and PR consultant Carrie Frais and entrepreneur Catriona Groves, who together have more than 40 years' professional experience working in marketing, journalism and PR in London and Barcelona.
When you work with us, you gain access to a stellar network of creative collaborators. Our family of tried and tested professionals includes designers, web developers, copywriters, PR consultants, SEO specialists, photographers, videographers and events organisers.
We develop brand concepts and integrated marketing campaigns that help businesses to define the future of their sectors and maximise their profiles. We create successful media strategies and implement marketing techniques that combine craft and technology.
At the heart of what we do is a love of innovation and creativity, peerless attention to detail and a strong belief in delivering memorable campaigns that get results. Our clients include high-end real estate agencies, cutting-edge property developers and forward- looking travel, family and lifestyle brands.
We understand the difference between global audiences and local sensitivities. This ensures our campaigns are highly targeted, impactful and effective in markets across the world.
We'd love to show you how we'd get your business out there.
Drop us an email at hello@figbcn.com or give us a call on + 34 620 586 655 (Carrie) or +34 692 234 287 (Catriona).
Hope to meet you soon!
Carrie and Catriona