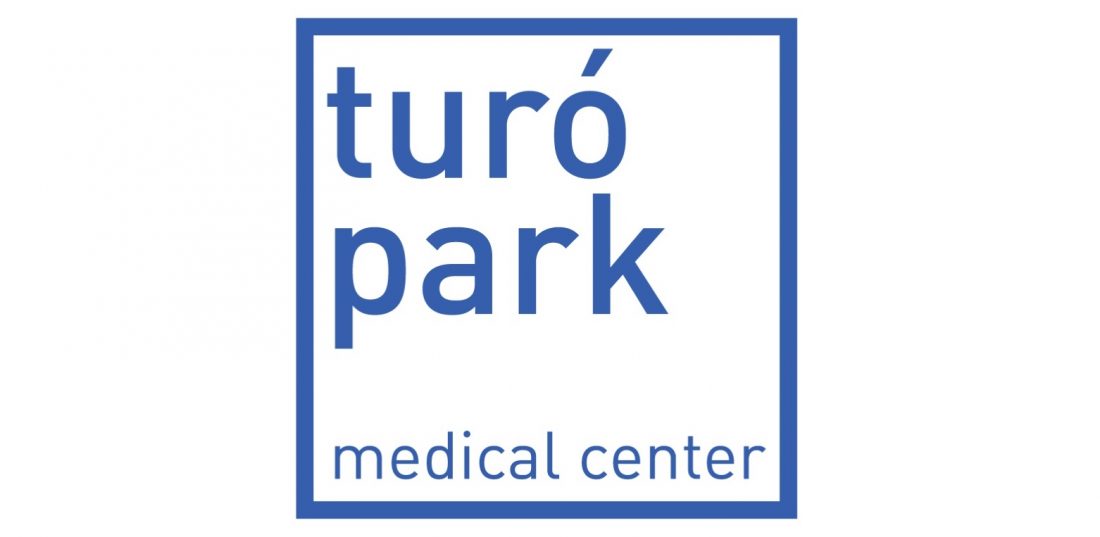 New Client Announcement – Turó Park Medical Center
FiG is delighted to announce that we will be working with a brand new medical centre in Barcelona that provides expert English and French-speaking doctors.
The Turó Park Medical Centre provides foreigners, expats, tourists and locals with easy access to expert multilingual doctors covering a range of specialist medical services.
"I am a Dutch native and had been working at the Quirón Hospital for many years. Over the years I was often asked where to go for such and such a medical problem, and if the specialist I recommended would be able to attend in a language other than Spanish. It became increasingly obvious that Barcelona has great doctors that meet those criteria, but they were difficult to get to as they are spread out throughout the city in various different hospitals and clinics. I found a great location where we could bring all those experts under one roof and provide patients with an extremely fast and easy online appointment system."
Dr Madeleine Smit, Turó Park Medical Center
If you want find out more about English-speaking doctors in Barcelona please visit www.turoparkmedical.com.